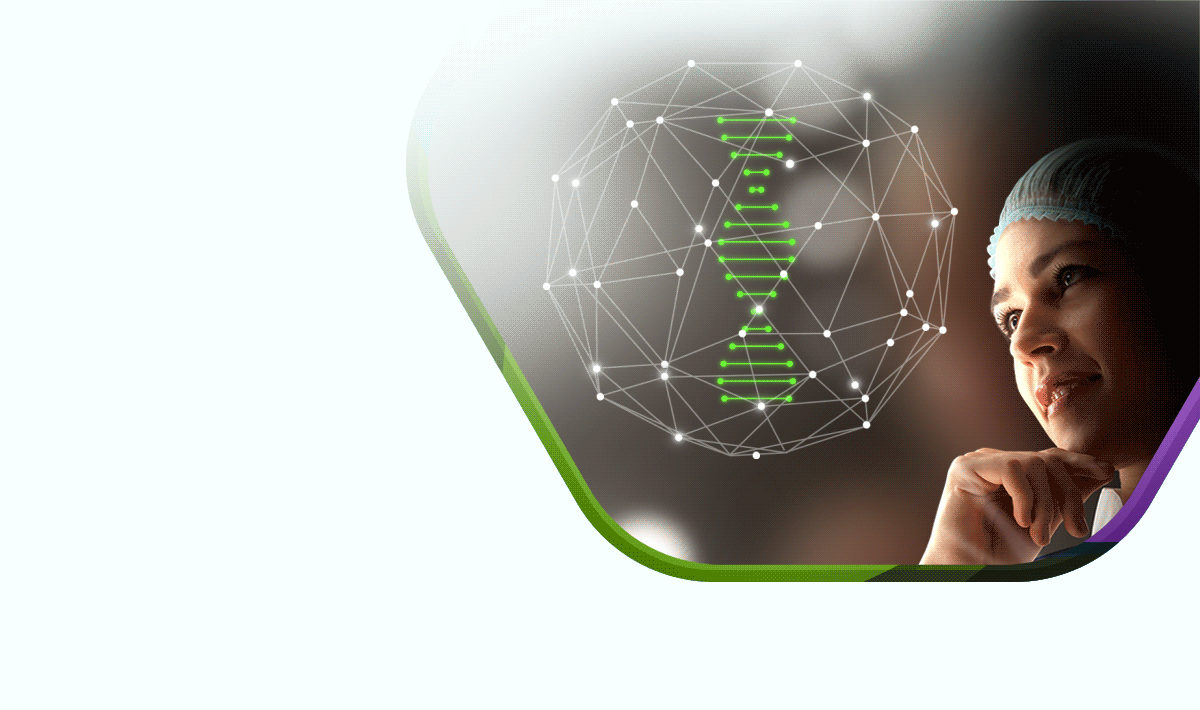 Developing next generation medicines
that will lead the fight against cancer & inflammation.
Now Approved – Rhizen Pharma's partnered asset Umbralisib has received US FDA accelerated approval for relapsed/refractory MZL and FL.
Read more.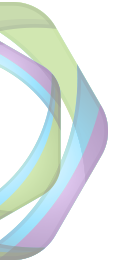 CANCER CELLS EVOLVE, SO DOES OUR SCIENCE
Relentless and innovative thinking that keeps our science one step ahead, always!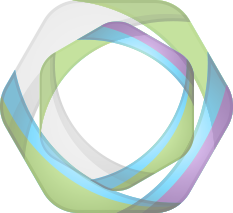 Our Journey To Be A Leading Oncology-focused Specialty Company Developing Differentiated Products Through Cutting-edge Science and Strategic Partnerships Started in 2008.
Novel programs targeting multiple hallmarks of cancer
Assessing the safety and efficacy of our novel pipeline
Accumulated from dedicated research efforts for the last 12 years
We Are All In To Make It Possible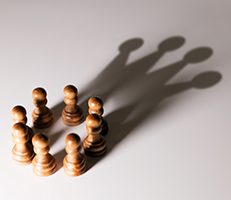 Proven and seasoned senior leadership team with expertise spanning the entire discovery-development-commercialization value chain
Flexible Global and Regional Approach
Progress in-house assets through clinical POC/Phase II and out-license to global partners for registration and commercialization across major markets
In-license differentiated small molecule pre-clinical/IND stage assets in the Precision Oncology, Immuno-Oncology settings
Explore co-development opportunities with assets that complement Rhizen programs
The Best Solutions for Our Clients