Our Journey to be a Leading Oncology-focused Specialty Company Developing Differentiated Products Through Cutting-edge Science and Strategic Partnerships.

2008-09

2010-11

2012-13

2014-15

2016-17

2018-19

2020-21

2022-25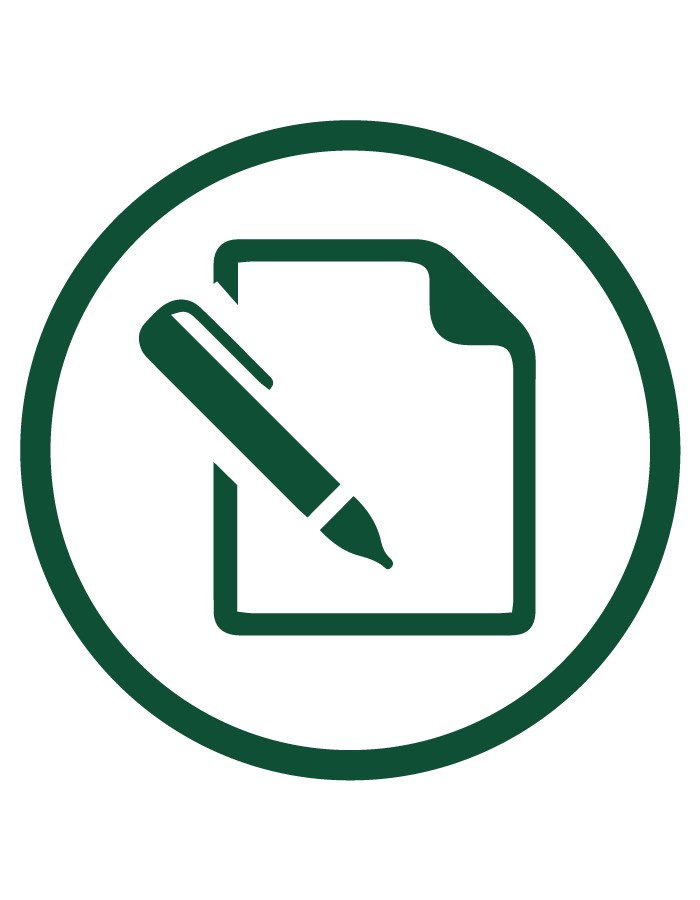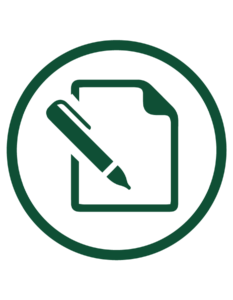 First Steps
Established as discovery and development company
Progressed focusing on Oncology and Inflammation – globally competing science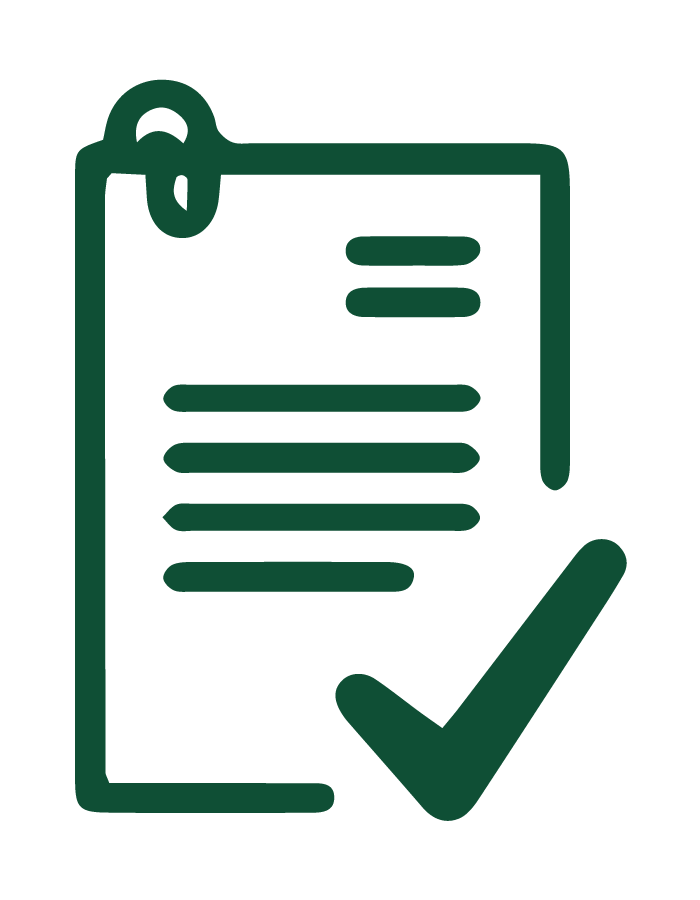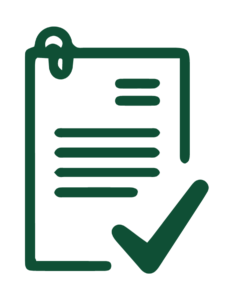 Setting the Roadmap
Development of an early stage pipeline and assets.
Collaborations for translational medicines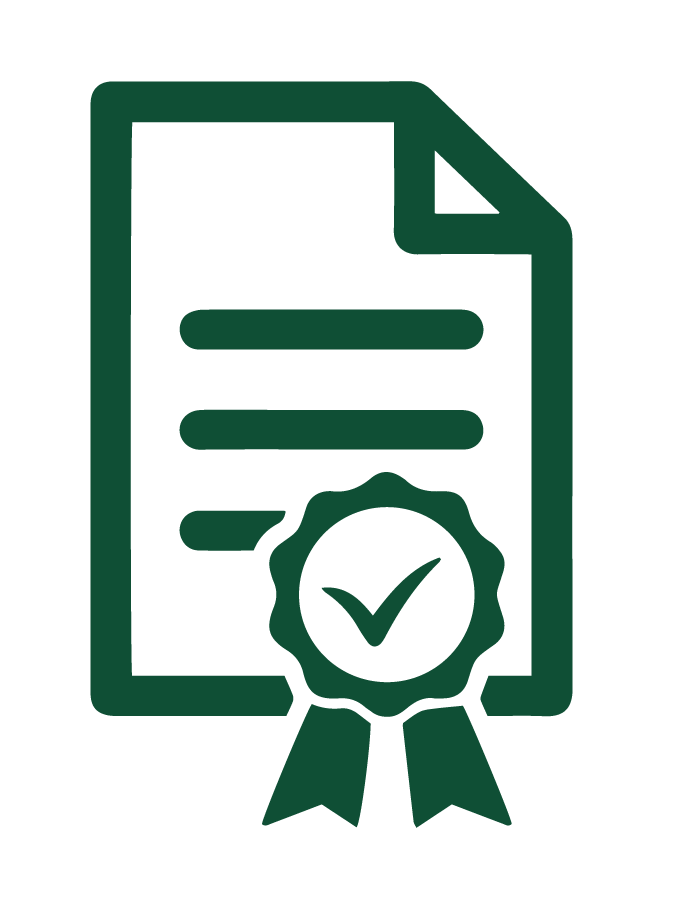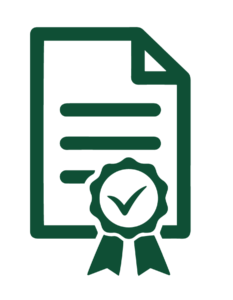 Efforts Pay Off!
Partnership with TG Therapeutics – IND ready TGR1202
Joint development of TGR1202 through Phase 1
Nomination of further leads for clinical development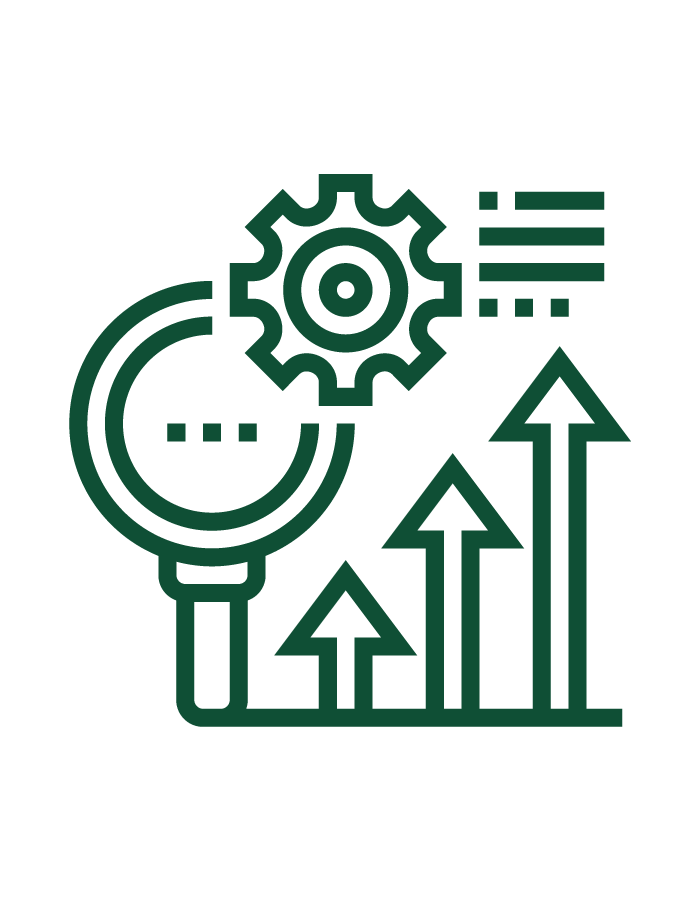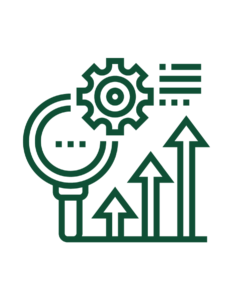 Branching Out
Licensing of TGR1202 for global development to TG Therapeutics
Licensing deal with Novartis AG for RP6557 for global development of non-oncology indications
Establishment of clinical development function and execution of global trials.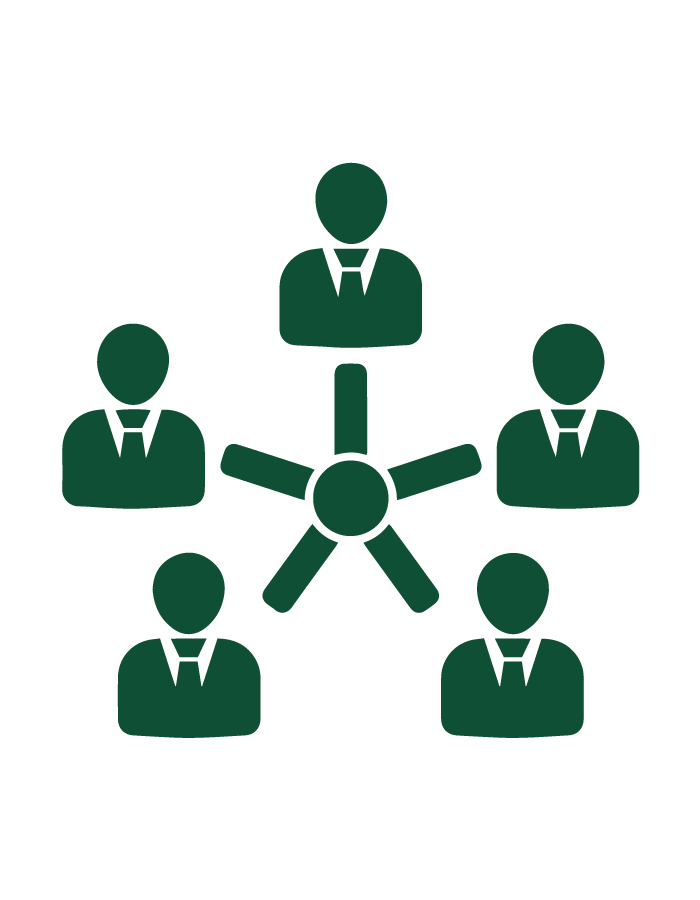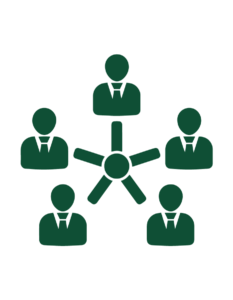 Key Asset Primed for Success
Maturation of our alliances with TG and Umbralisib (TGR1202) poised for success with Phase 3 global trial initiated
RP6530 granted Orphan, fast-track status by US FDA for treating T Cell Lymphomas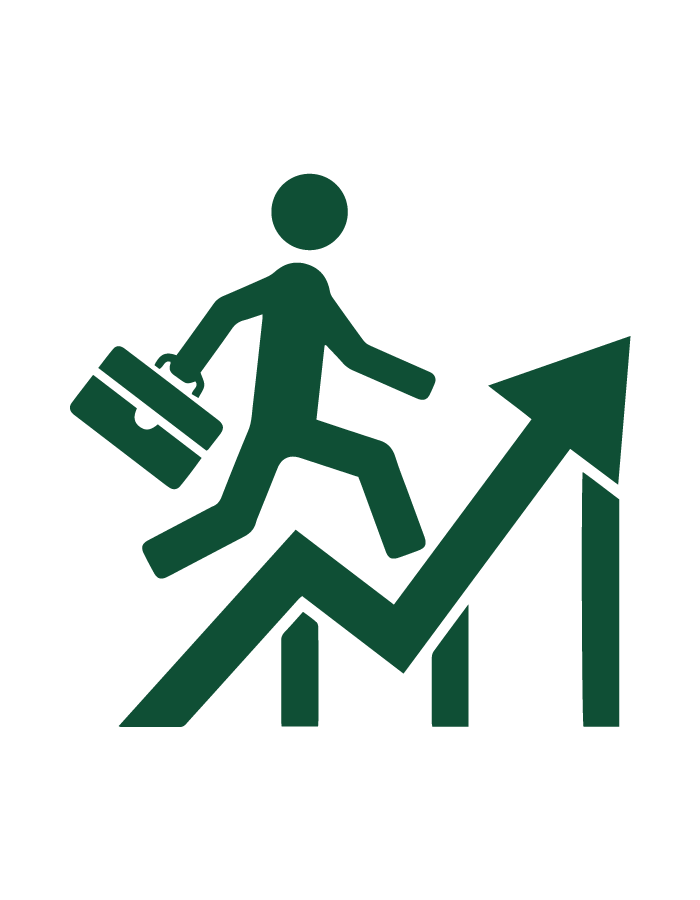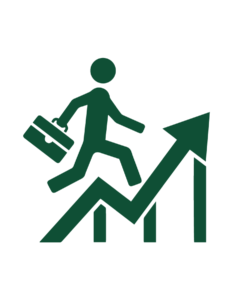 Aspirational Steps
Rapid expansion of clinical pipeline
Articulation of our ambition to pursue late-stage development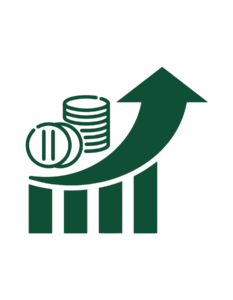 Focus on Oncology and Onco-Supportive Care
Articulation of our ambition to become an end to end specialty oncology company by 2025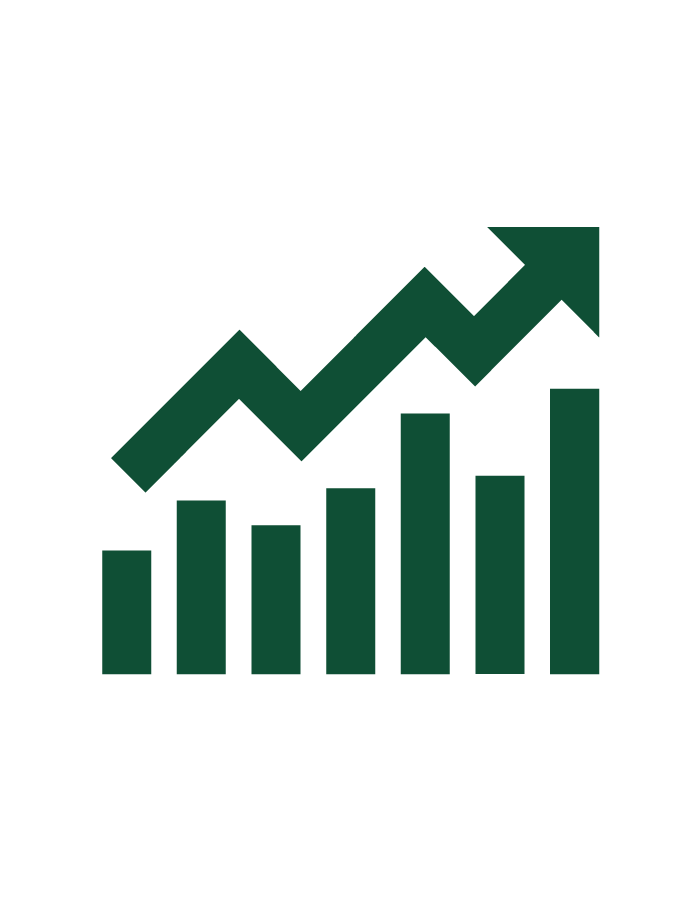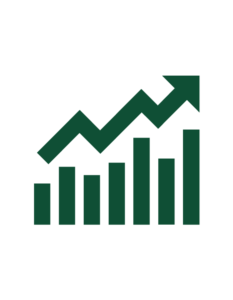 Our Target
Full scientific and commercial evolution with selective therapies
Proven and seasoned senior leadership team with expertise spanning the entire discovery-development-commercialization cycle.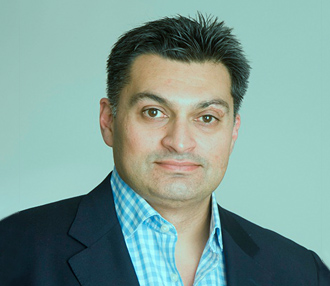 Mr. Pranav Amin is the Managing Director of Alembic Pharmaceuticals Ltd. and heads the International Business Unit of the Organization. He joined the organization in 2007 as a Director and was elevated to the position of Joint Managing Director in 2015. In April 2016, he took charge as a Managing Director. A graduate in Economics/Industrial Management from the Carnegie Mellon University in Pittsburgh, USA and MBA in International Management from Thunderbird, Arizona State, USA, he is a great people leader and leads his enterprise through involvement, empowerment, and autonomy. He is also a Trustee of the Bhailal Amin General Hospital and the Uday Education Society, a trust which runs four schools in Vadodara.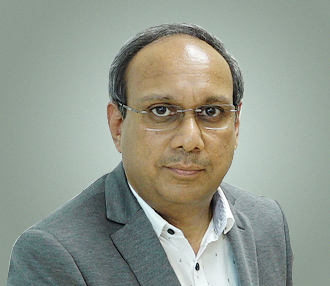 Swaroop Vakkalanka is a renowned pharma R&D professional with rich and rewarding experience in research and strategy management. He led diversified scientific teams successfully from drug design to clinical development. He played a pivotal role in bringing 18 NCEs into clinical development right from concept. He served in R&D divisions of leading Indian pharmaceutical companies before founding Rhizen Pharmaceuticals SA. To his credit he led the R&D teams for several out-licensing deals in the areas of Oncology & Inflammation, Pain and Metabolic disorders with cumulative deal value of > $ 1500 Million. Swaroop obtained his Ph.D in Pharmaceutical Sciences from Andhra University, India.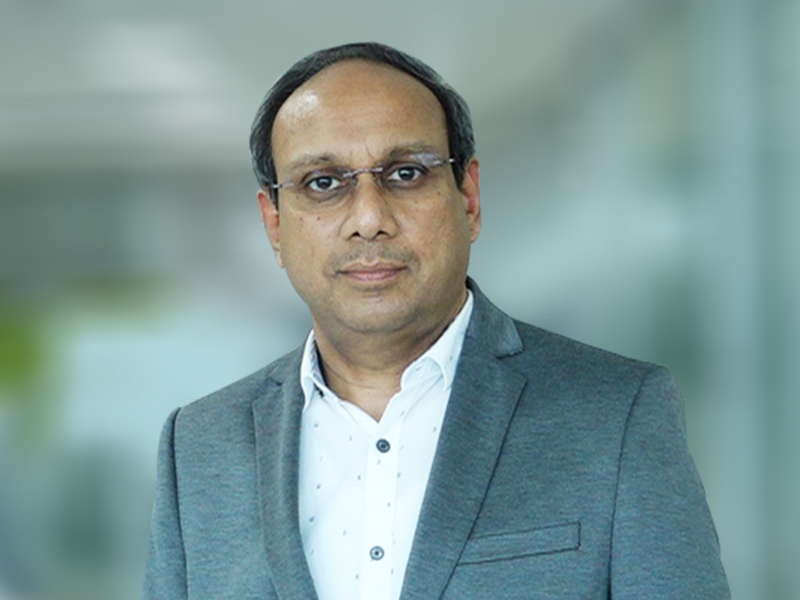 Swaroop Vakkalanka, PhD
Founder & CEO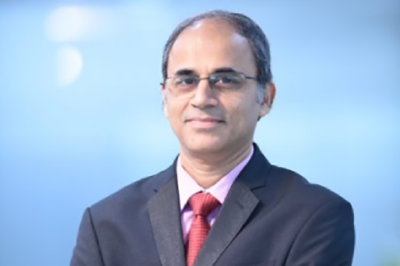 Ajit Nair, PhD
Chief Development Officer
Vatsa Natarajan, MSc, MS
Chief Business Officer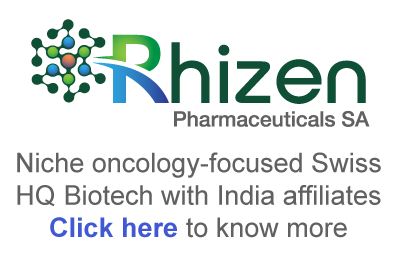 End-to-end capabilities
to discover and develop novel
Oncology-focused NMEs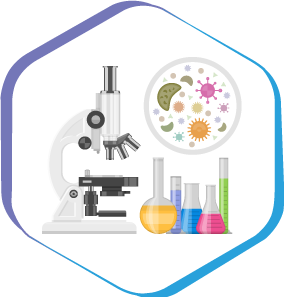 Flexible, out-licensing for developed markets; retain regional rights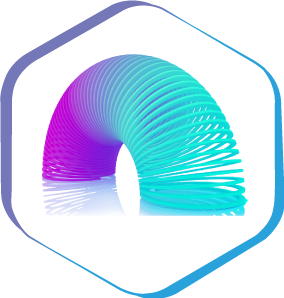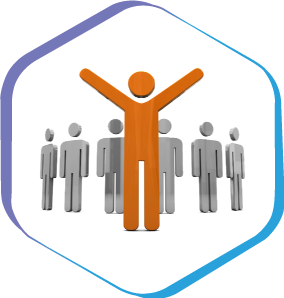 Pipeline of differentiated
assets with first/best-in-class potential
Track record of successful collaborations
with global partners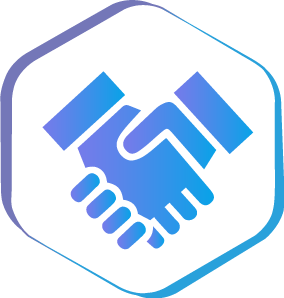 Aspirational focus on in-licensing & commercialization across 'pharmerging' markets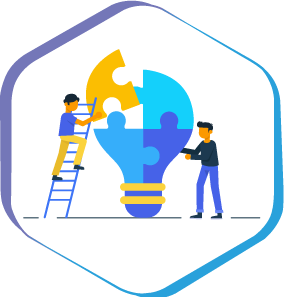 Shared vision across affiliates;
optimal alignment of strategy and ops
×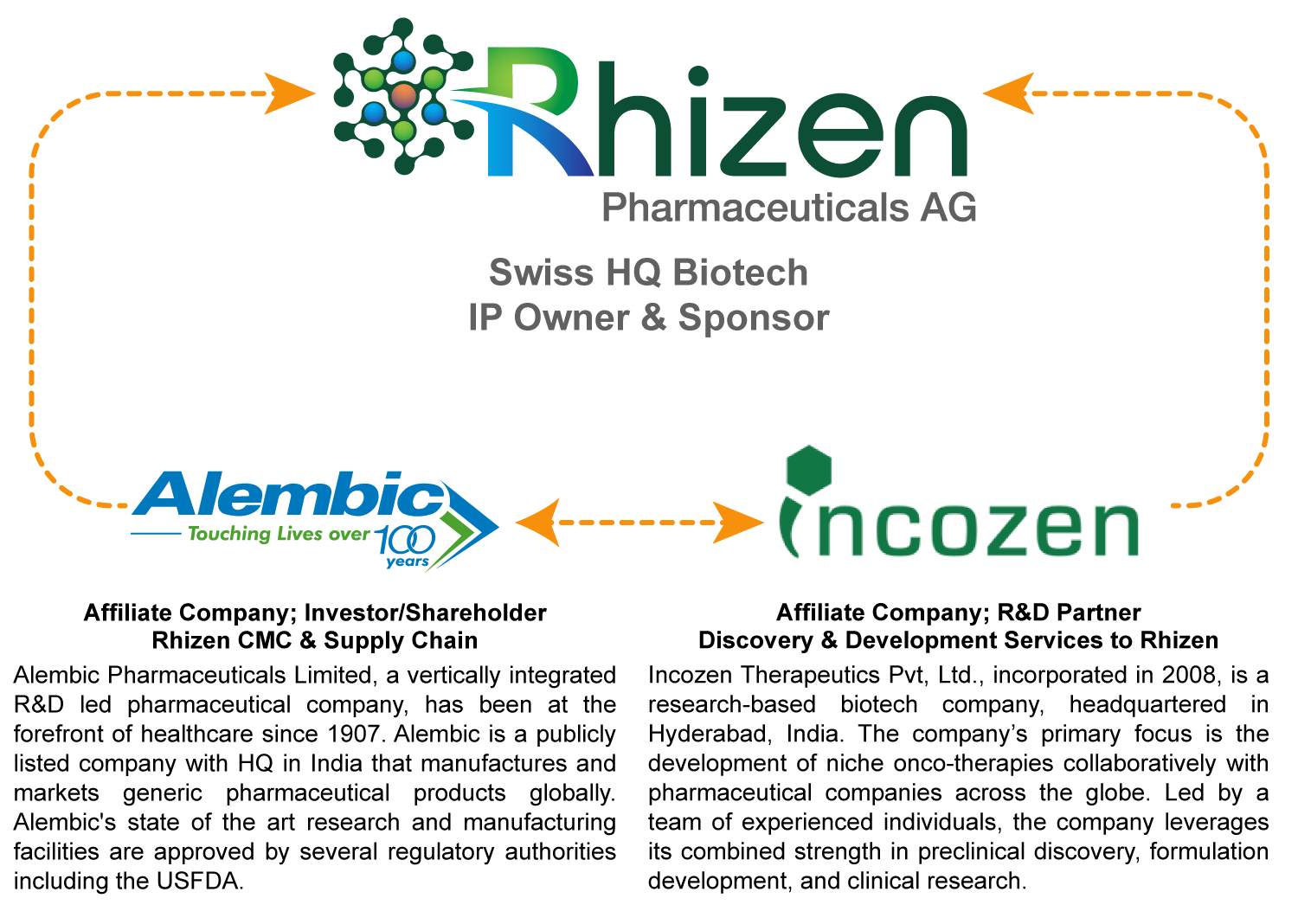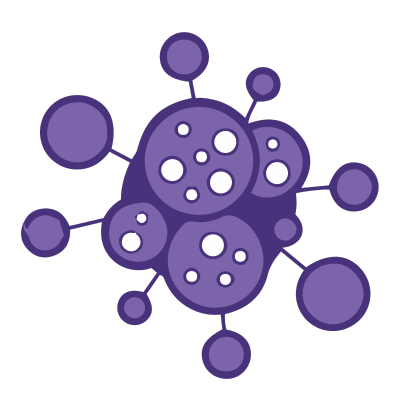 Deep pipeline of assets that addresses multiple oncology indications
Proven expertise in discovery, preclinical, CMC, clinical development and regulatory affairs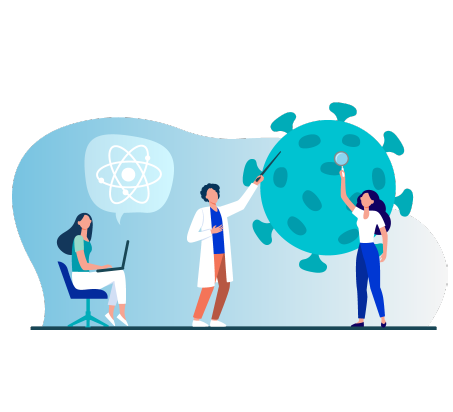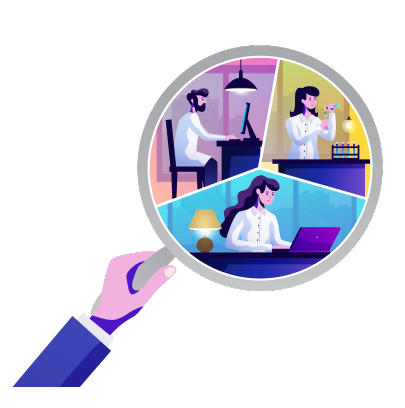 Ability to execute trials across geographies & regulatory agencies with relevant designations (orphan, breakthrough, fast-track etc)
Access to and oversight of 'at-scale' manufacturing operations and commercial footprint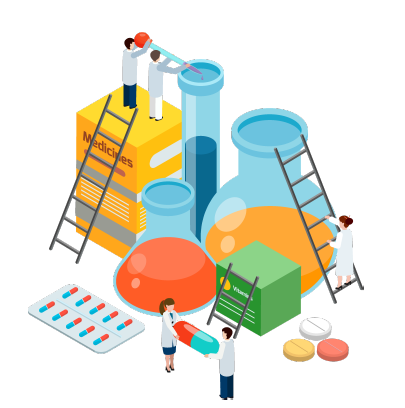 Our R&D operations and collaborations extend across the globe
Explore opportunities to collaborate across the discovery-development-commercialization value chain, contact us today