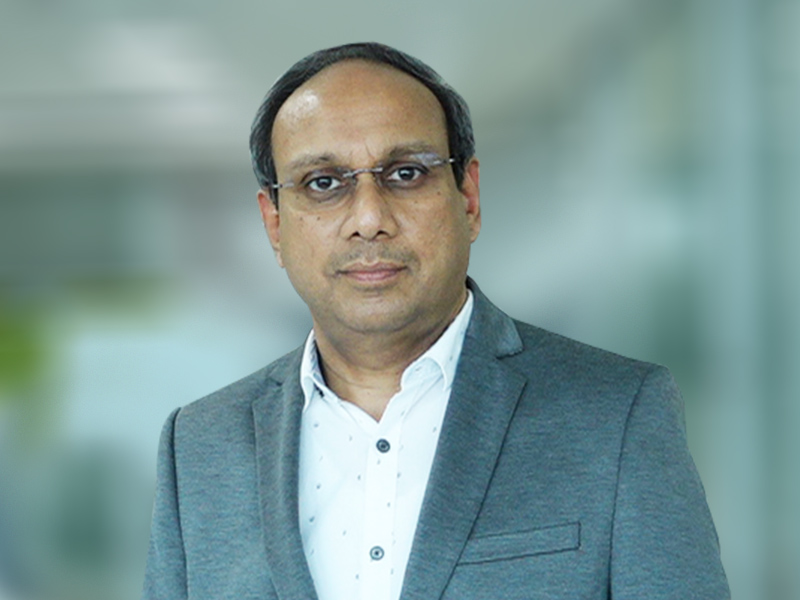 My tryst with biotech R&D has been exciting and mutually rewarding in the last 25 years. There is a constant need for innovative therapies that could influence human lives positively.

Rhizen Pharma was founded with a vision to discover and develop novel onco-therapeutics designed to improve the quality of life of patients and drive transformative outcomes.

Rhizen is deeply committed to fulfilling this vision to address the immense unmet need that exists for patients living with cancer.
At Rhizen we practice
Fostering a culture of cutting-edge innovation as has been evidenced by our pivotal leadership in the "Targeted Drugs for Oncology" space through our focus on selective PI3K inhibitors with path breaking differentiation (hyperlink to the journey tab)
Staying focused on the patient care with a relentless drive; tracking the evolution of cancer biology and explore remedies for challenges thrown
Creative collaboration and partnerships across global markets and research institutes
Purposeful communication to ensure the team's focus on imaginative outcomes As we head into 2025 with aspirations to grow as full-fledged Oncology development and commercialization company, I firmly believe we are poised to make tangible difference to cancer care and to potentially bring to market innovative medicines. This is at the core of our philosophy and shapes the values at our company.